And the Winner is...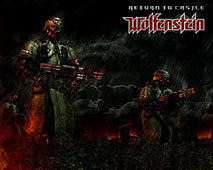 Return to Castle Wolfenstien!
I chose this game for the #1 game on my list because it really is an exellent game. Return to Castle Wolfenstein brings back an old classic in magnificent new spleandor, with exellent graphics, fun gameplay, and an original and entertaining plot. I officially present, to Return to Castle Wolfenstien, the game of the year award!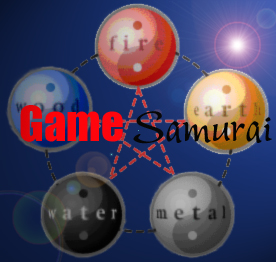 Check Out this awesome Comic by Penny Arcade!