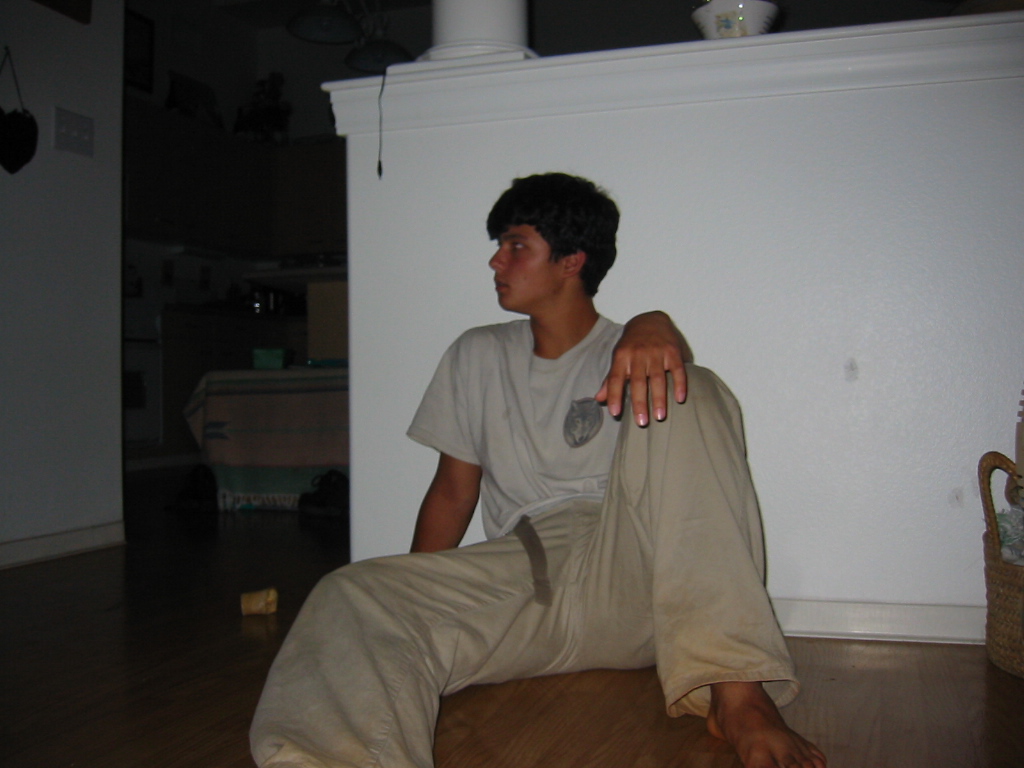 Arnold Schwarzenegger-"What the hell are you?!!"
Name: Gavin J.A. Yamasato
Gender: Male
Age: 16
Hobbies: Games, Kung-fu, art, tryin to get a talent
Likes: girls, games, paintball, tv, gum?
Dislikes: polka....

Psychological Analysis: Insomnia, Paranoia, Acrophobia...
Useless info: 04/29/03 - my bookbag is broken

Music that rox: Red Hot Chili Peppers, Creed, Likin Park, Goo Goo Dolls, Sum 41, All American Rejects, Mudvayne, Fuel, POD, Wheezer, David Bowie....



I wish i had a good comp....